Video Conference Infrastructure Installation
---
Want to Install a Cutting-Edge Video Conference System For Your Business Near Manhattan, NY?
Video conferencing has become such a major part of the business world that it's hard to imagine how businesses ever functioned without them. Unfortunately, modern video conference systems can also be complex and require intimate familiarity to properly operate—especially when they aren't installed by the right people.
At h323HD, Inc., we plan each installation to seamlessly blend the ideal a/v system into your commercial environment. From the conference room's wiring to the projector and screen installation, you can expect perfection in every detail when you choose h323HD for your next project.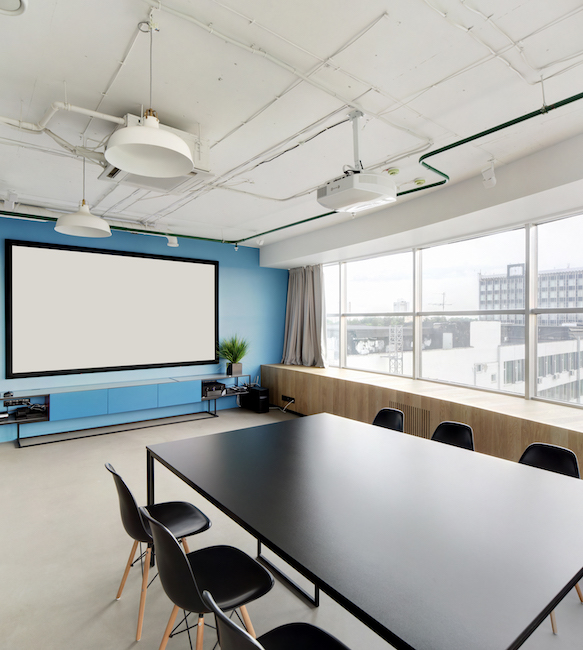 Timely Installation
---
We know that time is of the essence when it comes to business meetings. The professional world doesn't stop when you're having a problem with your video conference system, and missing an important meeting simply isn't an option for most competitive businesses.
The audiovisual installation experts at h323HD, Inc. understand this, which is why we provide timely installation service for clients who urgently need working video conference systems. With our organization at your side, you can always trust that your system will be ready to go for your next video conference.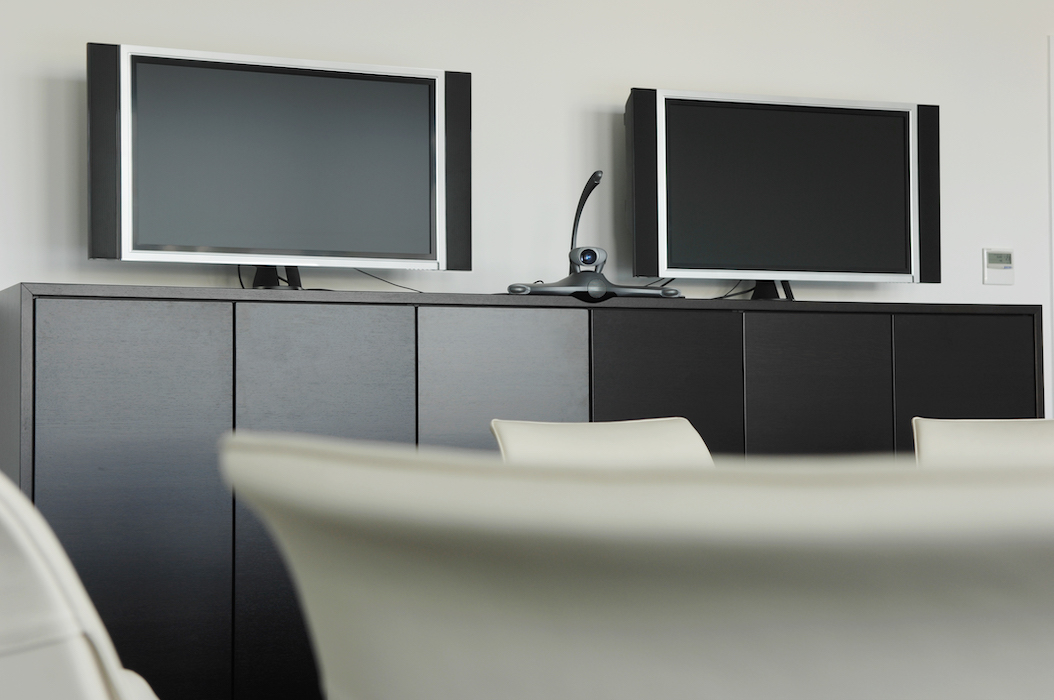 Have Questions?
If you would like to discuss your audiovisual needs with a trained professional, we invite you to contact us today to schedule a complimentary consultation.
866-264-4844
List of Services
Zoom Solutions

Zoom Hosting Support

AV Rack Setup – Start to Finish

Onsite and Remote Support

Video Conference Room Design

Control Touch Panel Programming

Maintenance and Repair

Video Integration

Onsite Managed Services

Projector and Screen Installation

Integrated Lighting Systems

Conference room wiring and installation

Automated blinds and shades

And Much More!

Video Conference Infrastructure Design, Installation and Configuration
Request a Consultation!
Get in Touch
Contact Information
---
Contact us today and we'll be happy to discuss your current audiovisual situation with you.
New York, NY 10037
866-264-4844