TV Mounting / Installation
---
In Need of Professional TV Mounting and Installation in Your Home Near Manhattan, NY?
Audiovisual systems have become a vital piece of technology for both recreational use in the living room and professional use at the home office.
Whether you need a new wall-mounted flat screen installed in a new room or you're interested in a complete home automation package, you can always count on the professionals at h323HD, Inc. for your audiovisual mounting and installation needs. We're also one of the best in the business when it comes to TV mounting & setup, whether you need something simple in your home or you want the ultimate home theater experience.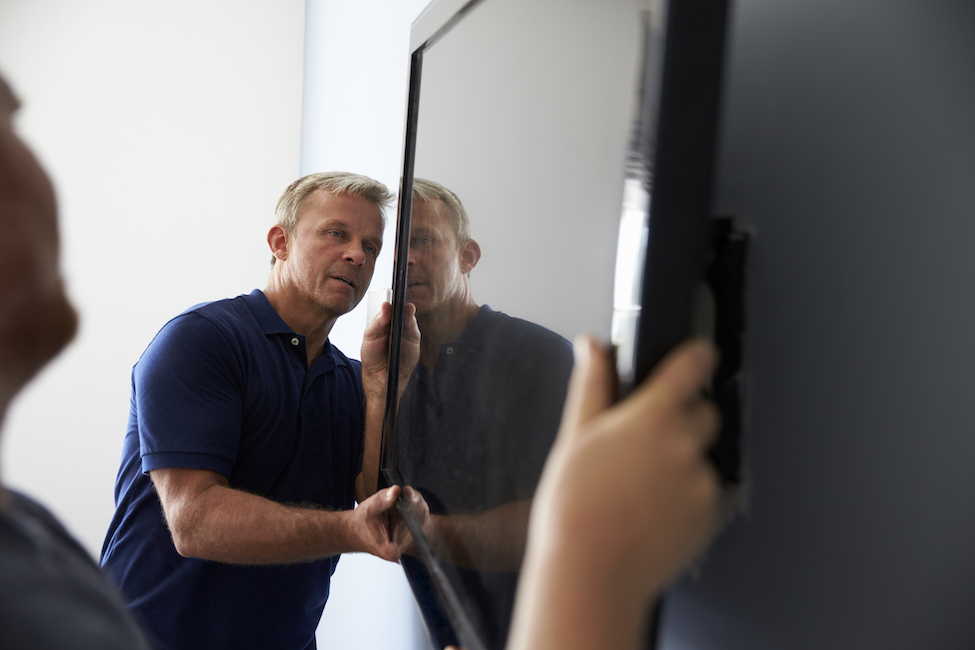 What Sets Us Apart
---
What really separates h323HD, Inc. from the other audiovisual system contractors operating in the greater New York City and New Jersey regions is the fact that we understand how important it is to mount and install a tv the right way and the first time.
We also know that sometimes our customers simply can't sit around waiting for professional flat screen mounting & installation services, so we pride ourselves in providing timely service. We also offer Saturday and Sunday appointments for your convenience. When you need a residential video conferencing system or television system installed correctly and in a hurry, contact the professionals at h323HD, Inc.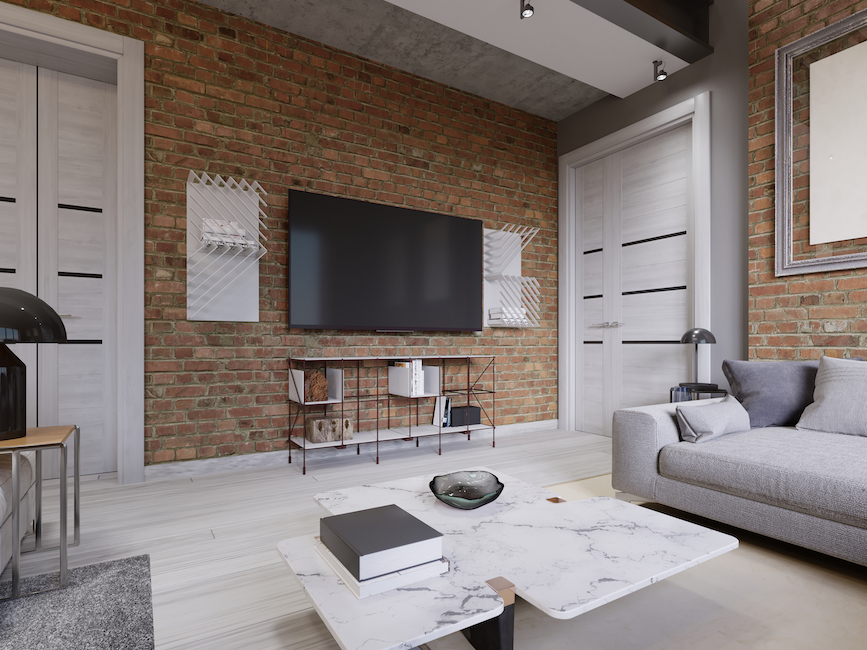 Have Questions?
If you would like to discuss your audiovisual needs with a trained professional, we invite you to contact us today to schedule a complimentary consultation.
866-264-4844
List of Services
Zoom Solutions

Zoom Hosting Support

TV Mounting and Installation

Complete Home Entertainment

Smart Home Control

Home Automation Systems

Outdoor Entertainment

Control Touch Panel Programming

Maintenance and Repair

A/V Equipment Supplier

Projector and Screen Installation

Sound System Installation

Integrated Lighting Systems

Home Theater Systems

Security Systems

Automated blinds and shades

And Much More!
Request a Consultation!
Get in Touch
Contact Information
---
Contact us today and we'll be happy to discuss your current audiovisual situation with you.
New York, NY 10037
866-264-4844