Smart Home Control
---
Ready to Experience the Industry's Best and Most Convenient Smart Home Systems Near Manhattan, NY?
Today, homeowners can control just about every device in their home no matter where they are via intelligent smartphone applications. The technicians at h323HD, Inc. can help you experience a new level of control, convenience, and comfort with smart home automation systems designed to improve your quality of life.
Brighten or dim lighting systems, adjust automated blinds and shades, control indoor and outdoor entertainment systems, and more all with the touch of a button with help from the smart home control systems at h323HD, Inc. Best of all – you won't have to worry about additional remotes or control panels installed in the home because everything is coordinated directly through your existing smartphone.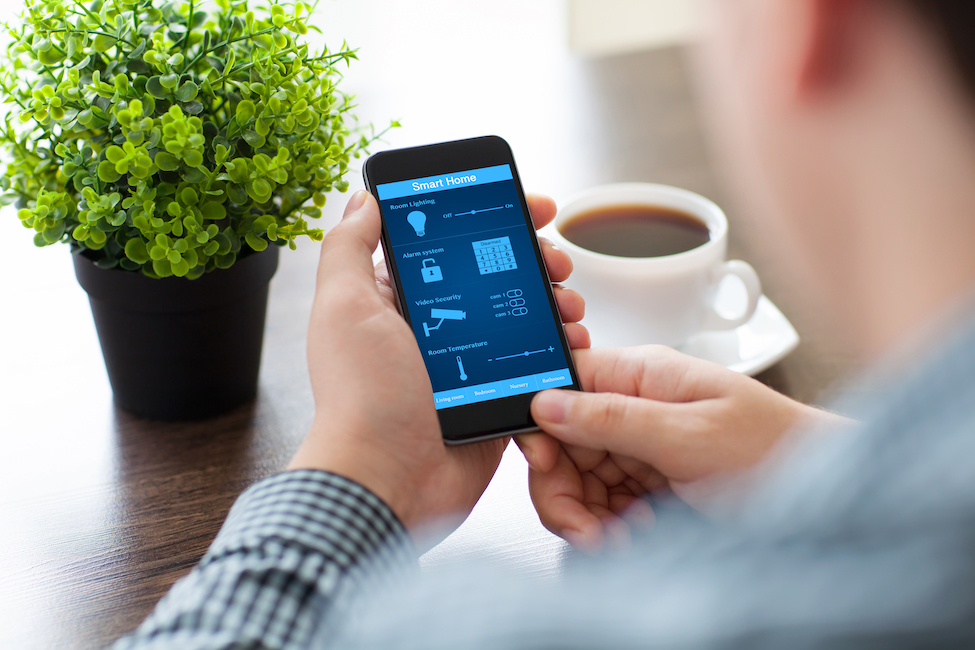 Customized Smart Home System
---
h323HD, Inc. has been on the cutting edge of smart home technology since it was first introduced many years ago, so we know exactly how to design a completely customized system that perfectly fits your needs and your budget.
Not all smart home systems are built the same, and having an audiovisual system contractor that understands this fact is crucial. Whether you're looking for a fully automated home or just a smarter and more convenient way to control the heat and A/C while you're gone, our professional home automation technicians can help.
Have Questions?
If you would like to discuss your audiovisual needs with a trained professional, we invite you to contact us today to schedule a complimentary consultation.
866-264-4844
List of Services
Zoom Solutions

Zoom Hosting Support

TV Mounting and Installation

Complete Home Entertainment

Smart Home Control

Home Automation Systems

Outdoor Entertainment

Control Touch Panel Programming

Maintenance and Repair

A/V Equipment Supplier

Projector and Screen Installation

Sound System Installation

Integrated Lighting Systems

Home Theater Systems

Security Systems

Automated blinds and shades

And Much More!
Request a Consultation!
Get in Touch
Contact Information
---
Contact us today and we'll be happy to discuss your current audiovisual situation with you.
New York, NY 10037
866-264-4844