Security Systems
---
Want to Protect Your Loved Ones with Home Security System Installation Near Manhattan, NY?
There was a time when state-of-the-art security systems were only available to businesses, but industry advances have made home security systems much more robust and affordable. Today, there are tons of different security systems on the market that allow you to keep a constant eye on your home no matter where you are.
And when it comes to home security system installation, nobody in the New York City region does it better than the technicians at h323HD, Inc. We can design, install, and support the latest in high definition day and night vision security systems to cover all potential exits and entry points across your property – providing you real-time footage of your home anytime and from anywhere.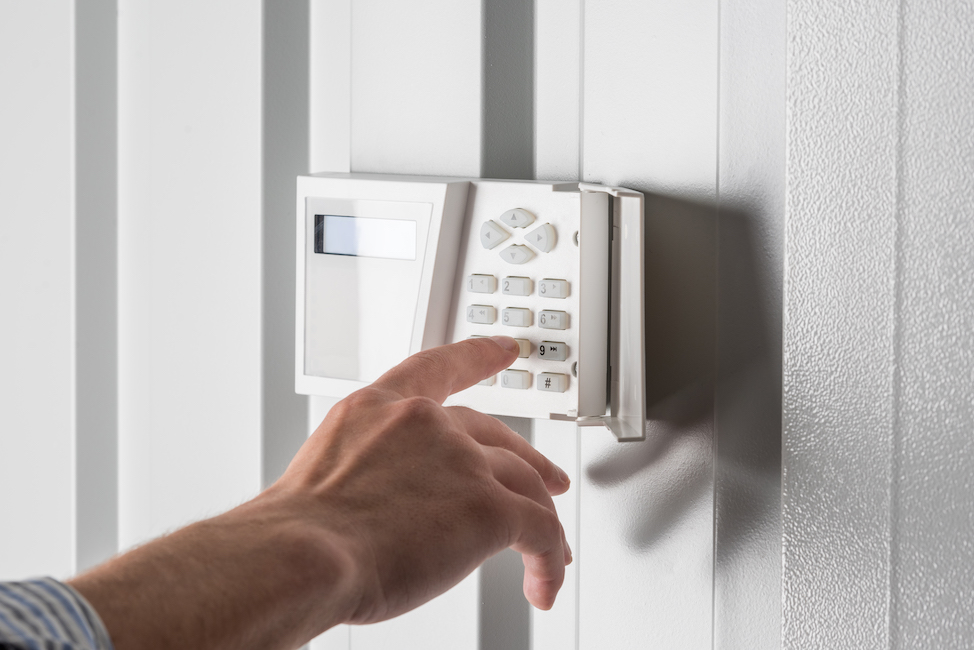 Why Choose Us?
---
Home security isn't something that should ever be taken lightly. Each year, more than a million people have their homes burglarized. Fortunately, today's home security systems are capable of providing 24-7 protection and advanced threat detection intelligence.
At h323HD, Inc. we offer system design, installation, and ongoing support for reliable home security systems that feature the best in video, light, and audio enhancements to provide additional deterrence to would-be burglars and reliable peace of mind for homeowners. Contact us today to discuss your home security system needs.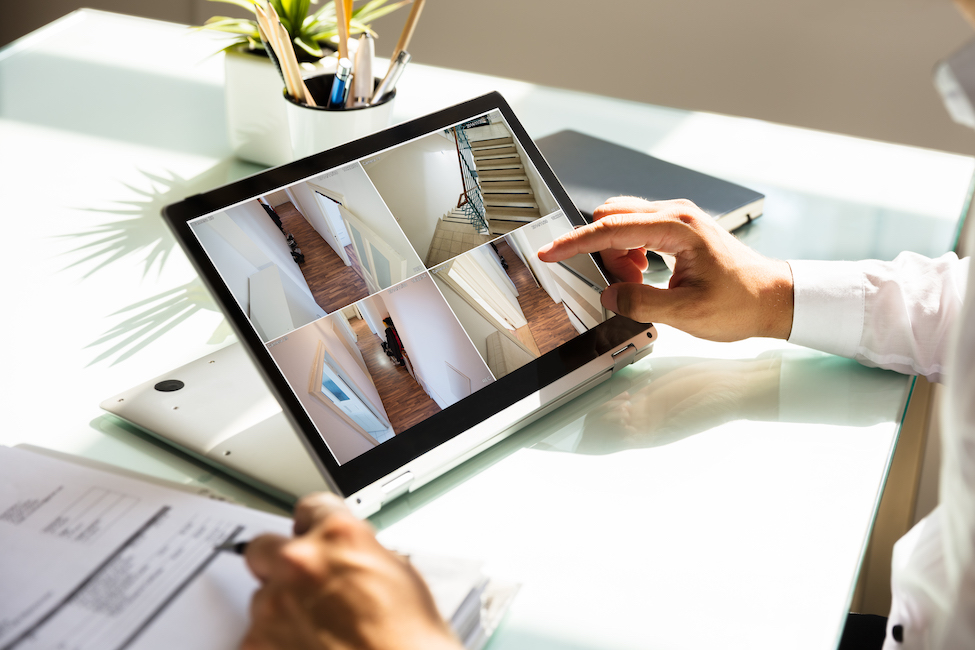 Have Questions?
If you would like to discuss your audiovisual needs with a trained professional, we invite you to contact us today to schedule a complimentary consultation.
866-264-4844
List of Services
Zoom Solutions

Zoom Hosting Support

TV Mounting and Installation

Complete Home Entertainment

Smart Home Control

Home Automation Systems

Outdoor Entertainment

Control Touch Panel Programming

Maintenance and Repair

A/V Equipment Supplier

Projector and Screen Installation

Sound System Installation

Integrated Lighting Systems

Home Theater Systems

Security Systems

Automated blinds and shades

And Much More!
Request a Consultation!
Get in Touch
Contact Information
---
Contact us today and we'll be happy to discuss your current audiovisual situation with you.
New York, NY 10037
866-264-4844